Recipes
Canadian Maple Whey Protein Pancakes – Recipe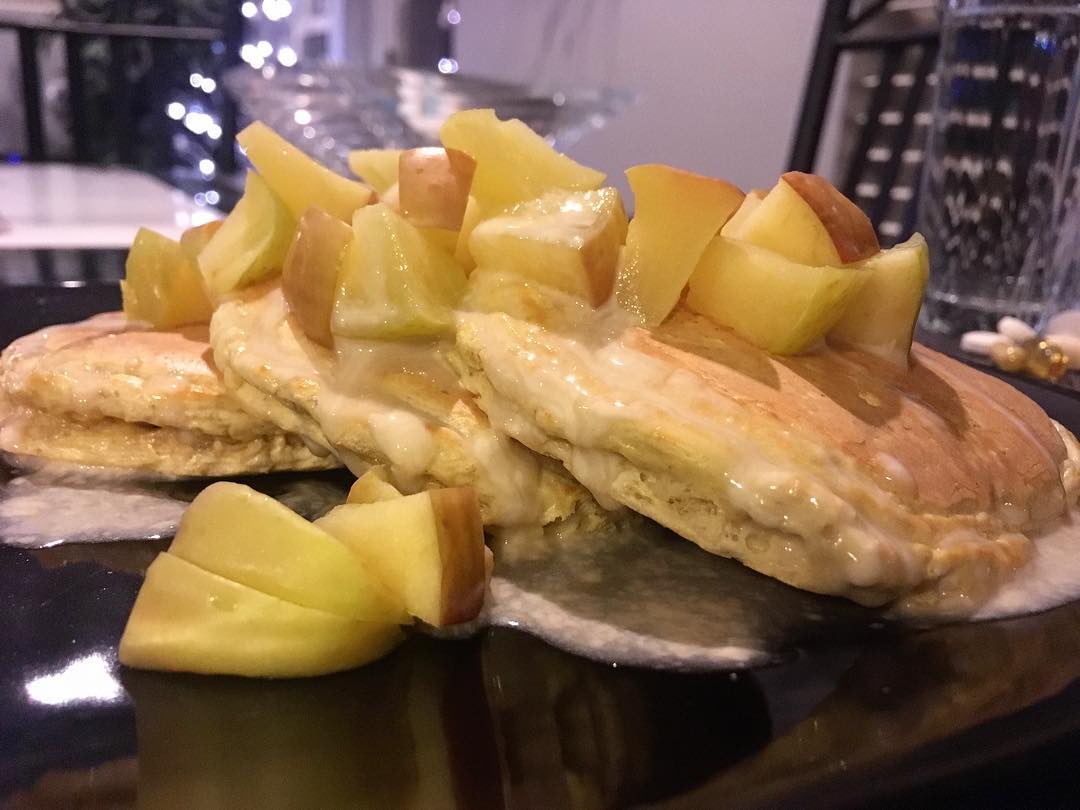 So excited about these pancakes! 🥞🤤🍁 I recently ordered samples from @canadianprotein , and this morning I tried the Canadian Maple Whey Protein Isolate (Grass-Fed New Zealand Whey). The flavour is unreal!

Ingredients:
1/2 Organic Quick Oats
1 Large Egg
1 tsp Baking Powder
1 Scoop Canadian Protein Canadian Maple Whey Protein
60g Chopped Apple
I saved a little bit of the scoop and mixed it with a little water and poured on top for an added boost of flavour. So delicious!
Macros for the protein per serving:
28g Protein
<0.5g Fat
<0.5g Carbs
Calories: 120
Instagram: stefaniechoquette_yyj